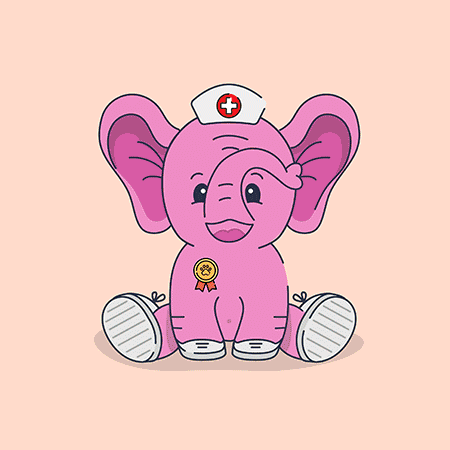 Mint your endangered friend now
By minting an NFT, you're not only making a donation to the cause, but you also get a piece of digital art that lives eternally on the blockchain.
80% of all proceedings go to the list of charity partners. The same happens with half of the profits generated from royalties.
Sumatran Elephant - 2400 (53.8% chance)
African Wild Dogs - 1409 (31.6% chance)
Black-footed Ferret - 370 (8.3% chance)
Kakapo - 201 (4.5% change)
Amur Leopard - 80 (1.8% chance)